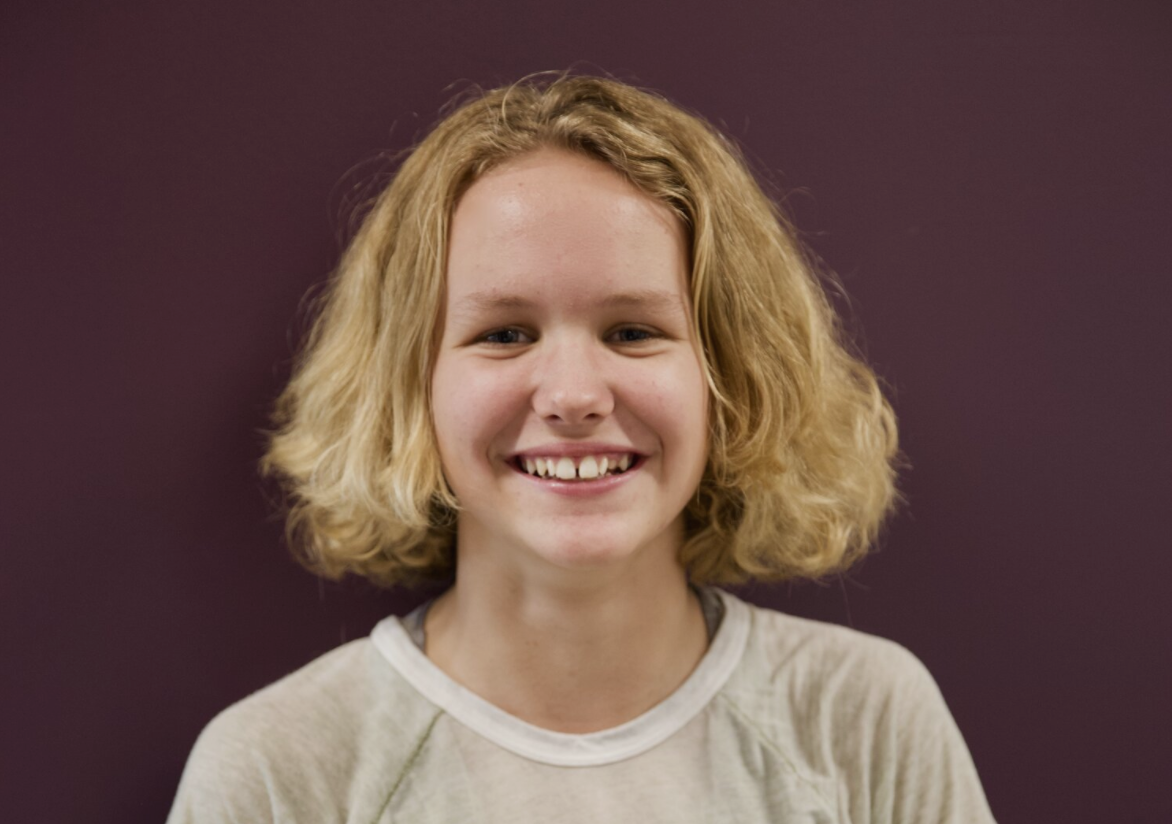 "I used to think of my company as nothing more than a little lemonade stand on the corner of your street that makes a buck or two for every sale. With the help of Fulphil, I now see it as more of a company and threw away the thought of a little lemonade stand."
—Freya Busser, Founder & CEO of Anubis Treats
Freya founded Anubis Treats when she was 12 years old. Anubis is making & selling junk-free, simple, affordable, tasty dog treats! All treats are made with 5 ingredients or less!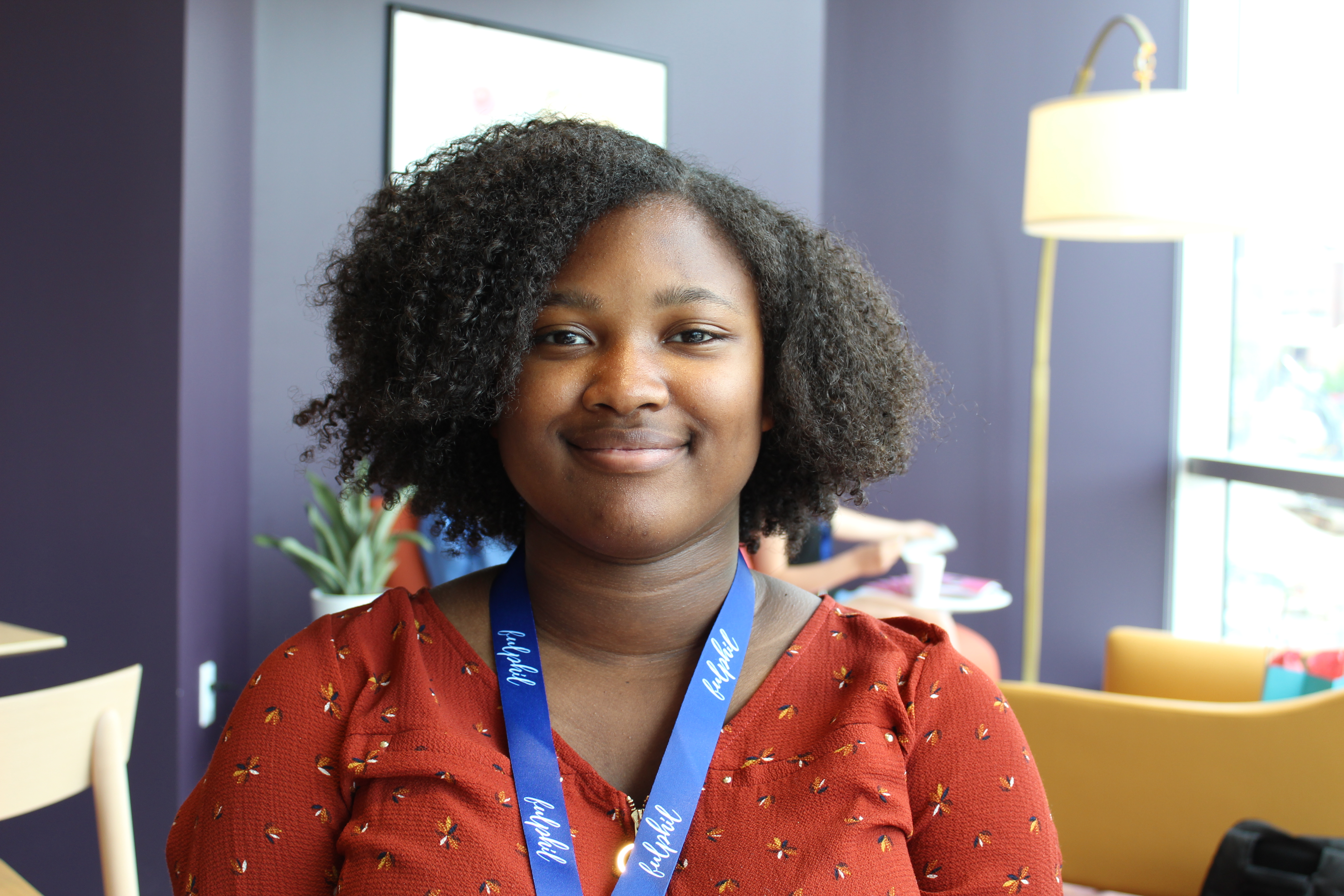 "I want to give students access to opportunities and connections they may have otherwise never been able to discover or develop."
— Aja'nae Hall-Callaway, Founder & CEO of Sitter Circle
Aja'nae founded SitterCircle in 2018 at 16-years-old. SitterCircle is a babysitting, pet sitting, and tutoring service app designed to help connect and build long-lasting relationships between parents and students apart of the same K-12 schools and later public middle and high schools as well. She will be attending Cornell University in the Fall of 2020.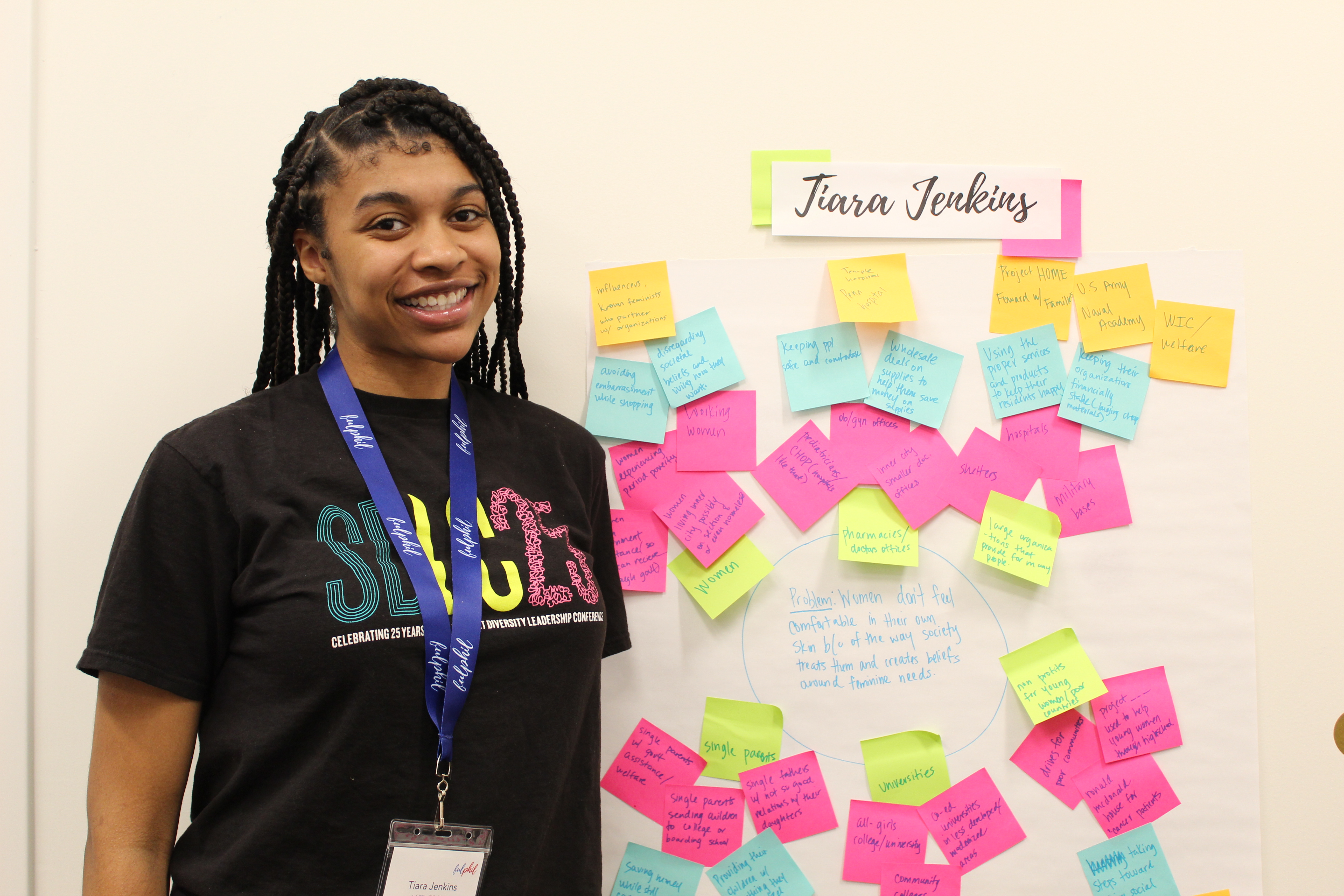 "I want to empower customers, mostly women of color, to embrace their natural curls despite the way society frowns upon it."
—Tiara Jenkins, Founder & CEO of Twisted Spirit
Tiara founded Twisted Spirit in 2017 when she was 15 years old. Twisted Spirit is an all-natural haircare brand that restores natural curls and empowers customers to embrace their true image.